100 Years of the West Highland Museum
1922 - 2022
Exhibitions and Events
This year we celebrate our centenary with an extraordinary exhibition of portraits depicting the Royal House of Stuart in exile. This iconic exhibition will feature paintings never before displayed together in Scotland and some which have never before been exhibited. The recently rediscovered portrait of a 16-year-old Bonnie Prince Charlie, by renowned Venetian artist Rosalba Carriera, will be showcased at this event.
The exhibition will include paintings of four generations of the Royal House of Stuart, including James VIII (the Old Pretender) and his wife Princess Clementina Sobieska, through to Prince Charles Edward Stuart, (Bonnie Prince Charlie), and his daughter, Charlotte the Duchess of Albany. The series concludes with Charlotte's daughter Princess Marie Victorie de Rohan. These paintings illustrate the deposed Royal Stuart dynasty, the family who inspired the Jacobite clans to risk so much in their attempts to restore them to the throne of Scotland during the Jacobite risings. This will be the last opportunity to see these paintings before most are moved to a new permanent home, the Museum of the Princes Lubomirski, in the Polish city of Wrocław.
Entry information
Adults: £3.00
Under 16s (accompanied by an adult): Free
Group visits over 10: email info@westhighlandmuseum.org.uk
Dogs are not permitted in the exhibition space, but are welcome in all other areas of the museum.
This exhibition has been made possible thanks to the generous support of our sponsors and to the numerous individuals and organisations who contributed to our Art Happens crowdfunding campaign.
100 Objects Digital Exhibition
The West Highland 100 is an online digital gallery created for our 100th anniversary which showcases the 100 most iconic objects in the West Highland Museum's collection chosen by visitors.
The University of St. Andrews have created a digital gallery and virtual museum for visitors to explore our collections online in the comfort of their own homes. The gallery includes photographs, video, podcasts, blogs, audio, and 3D recreations of objects. Visit the gallery via our website or directly at whm100.org/
Events
Wednesday 17th August: Return of the Stuarts Volunteers pre-launch
An exhibition preview for museum volunteers hosted by the museum with special guests Peter Pininski and Professor Edward Corp. Includes a buffet and bar by Drambuie.
Invitation only
Thursday 18th August: Return of the Stuarts Exhibition Launch
At Highland Cinema 11.00am - 3.15pm. Lecture by Professor Edward Corp and Peter Pininski, followed by tours of the exhibition and a buffet lunch at the cinema restaurant.
£20 (£15 for museum members & crowdfund supporters)
Tickets on sale from 1 July
Friday 19th August: Return of the Stuarts Schools Day
An event in Cameron Square for Lochaber Schools focusing on all things Jacobite. Featuring virtual reality from the University of St Andrews, and activities with author Barbara Henderson and swordsmith Paul MacDonald.
Free event for Lochaber schools
Contact the museum to book
Thursday 4th August: Trial By Jury
Author Mark Bridgeman, author of books including 'Blood Beneath Ben Nevis' is hosting a very special evening at the museum on Thursday 4th August at 6pm. In an exclusive event, Mark will be presenting a local real life Victorian murder case in which YOU the audience will become the jury!
With a PRIZE for the winner, the real verdict revealed, and a Q&A to finish, this promises to be an event to remember!
There will be a complimentary glass of wine on arrival (or non-alcholic alternative), as well as nibbles, included in the ticket price of £5.
Mark's books will be for sale also, where he will be on hand to provide a signed copy.
For tickets: email: info@westhighlandmuseum.org.uk Phone: 01397 702169
To find out more about Mark Bridgeman, visit his Facebook page
SOLD OUT - Another event is planned for early in 2023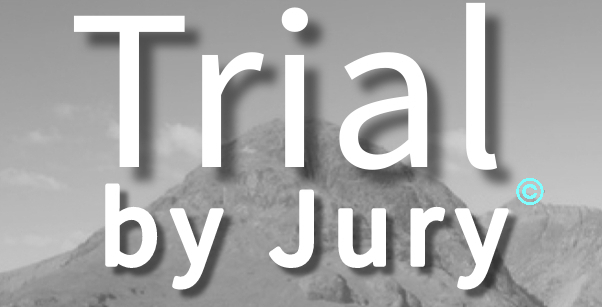 Monday 22nd August: The MacDonald of Glencoe Tartan
Lecture at West Highland Museum and online - Monday 22nd August, 5pm.
This talk by tartan expert Peter MacDonald will examine the original specimen of the Glencoe tartan in the West Highland Museum Collection. The tartan will be on display for you to see!
Peter will compare the tartan with similar old patterns from Lochaber and the West Coast of Scotland, and explore how the base design has been the basis for a number of later clan tartans. It is sure to be a fascinating event, and we hope you can join us!
The event is being held in person at the West Highland Museum and also being streamed live online via Zoom.
Tickets are £5 for the in-person event and £3.50 for the online event.
To book IN-PERSON please contact the museum:
Phone 01397 702169 (Monday - Friday)
Email info@westhighlandmuseum.org.uk
This talk is part of our series of lectures for 2022 to celebrate the museum's centenary.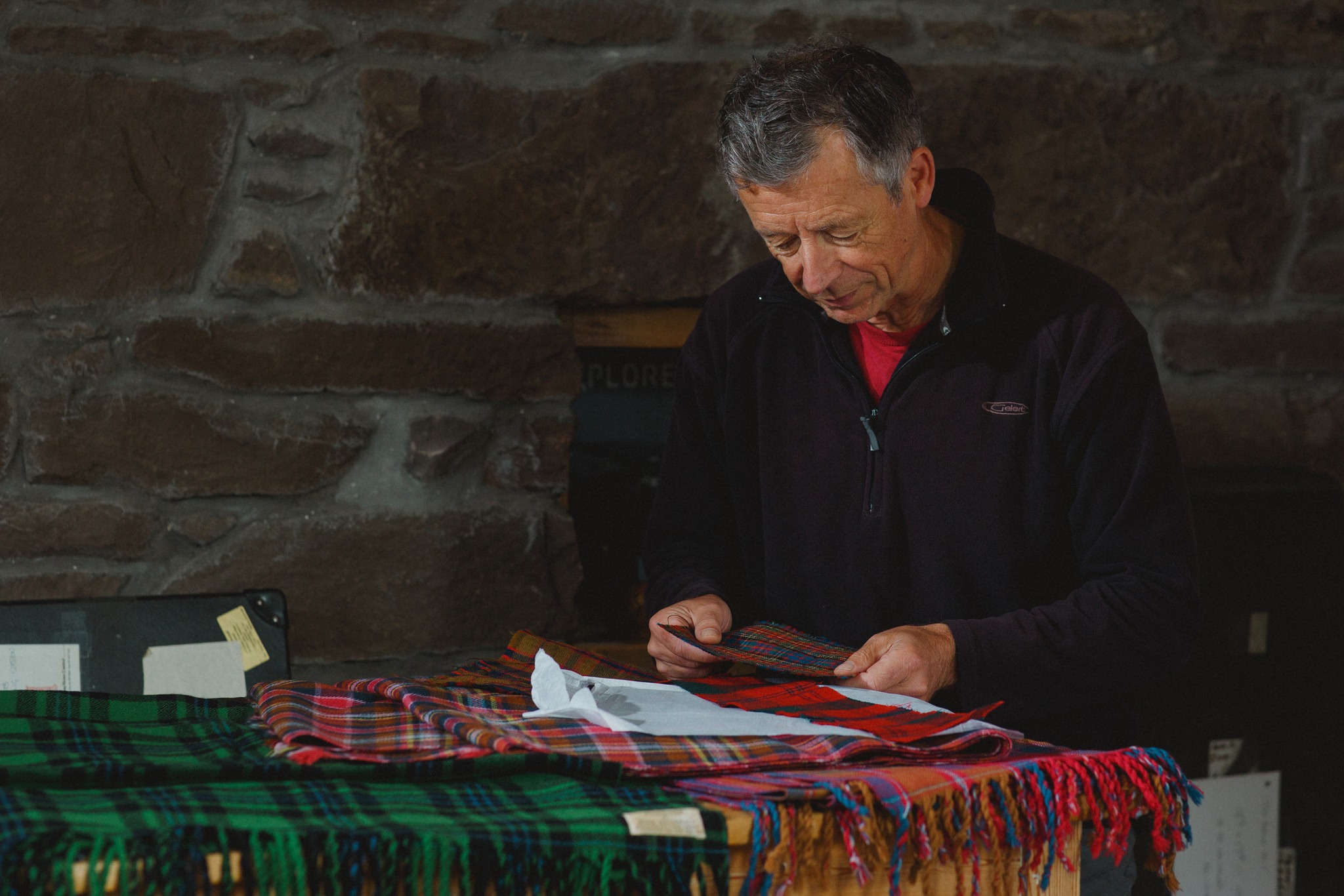 We are planning a series of events throughout the year.
To keep up-to-date, visit this page regularly, subscribe to our News and Events newsletter and follow us on Facebook.